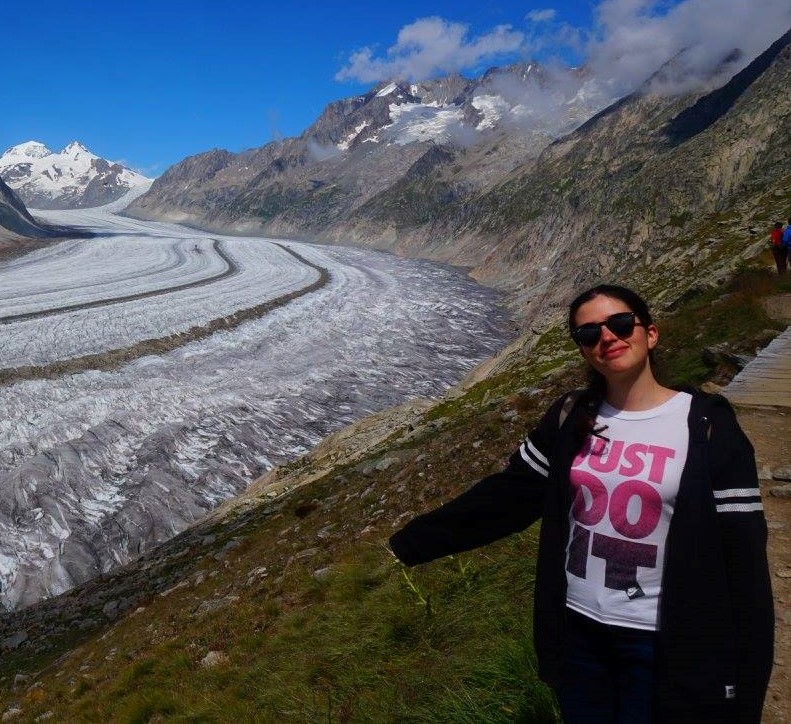 Laura obtained her PhD at the Spanish National Cancer Research Center (CNIO), where she explored ways to overcome resistance in multi-drug resistance tumours. For her postdoc, she would like to apply CaTCH to continue studying drug resistance, to decipher the mechanisms of adaptation to KRAS inhibitors. When not in the lab, Laura enjoys reading, travelling, going to concerts, and singing (not very good) at the karaoke.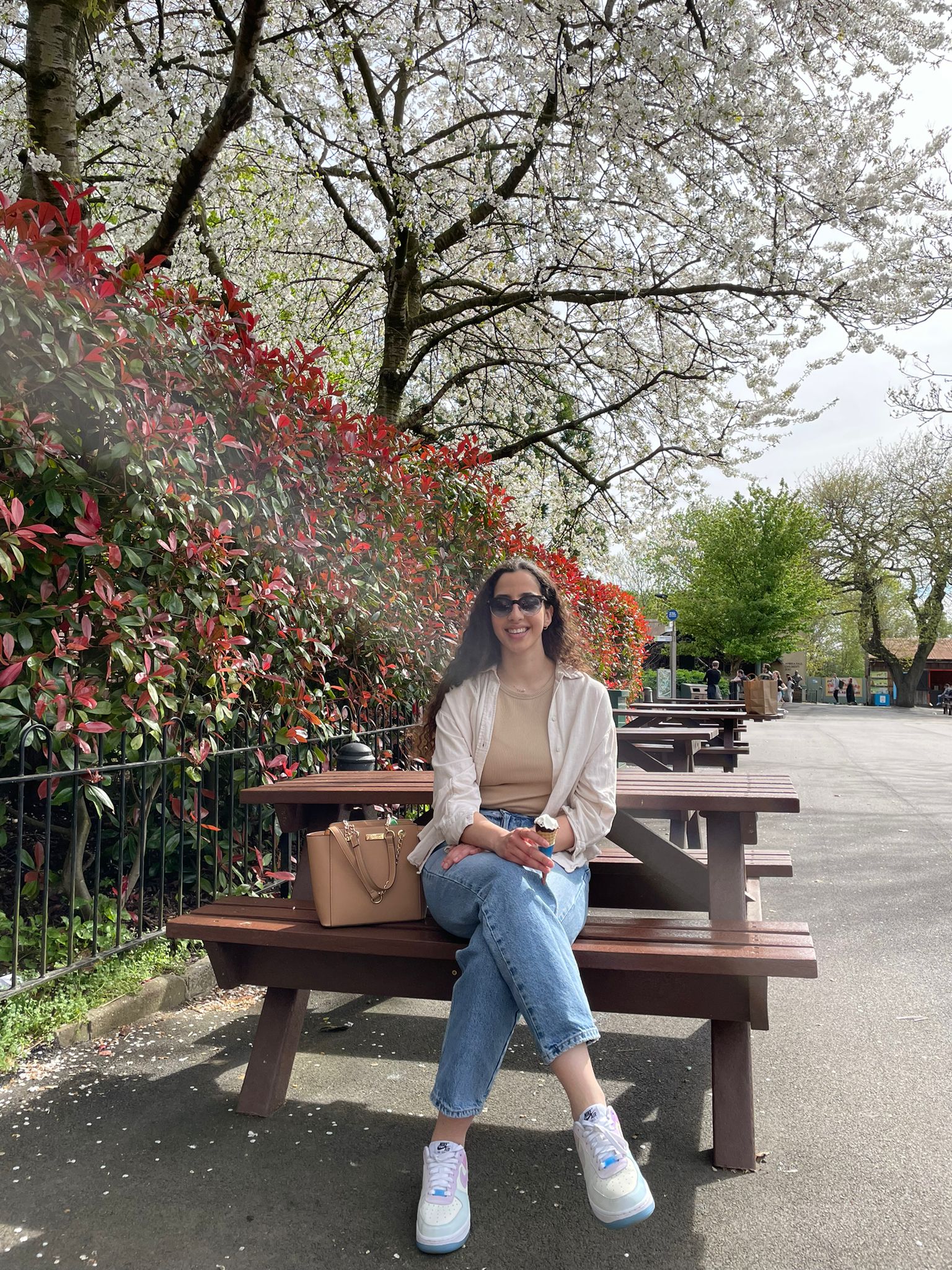 Andri studied Cellular and Molecular Medicine at the University of Bristol. In her PhD she will investigate the mechanisms of metastasis in osteosarcoma. Andri enjoys swimming and pilates, and she is on a quest to find the best brunch spot in Vienna.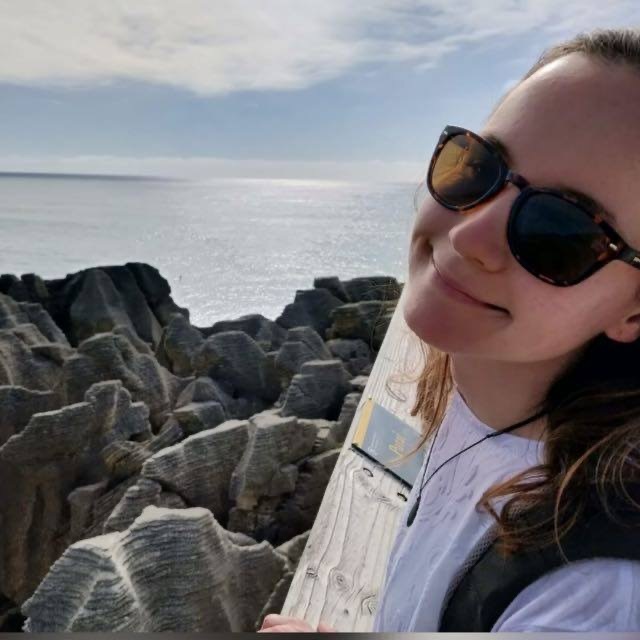 Milica completed her PhD at the University of Basel, where she worked on phenotypic plasticity in breast cancer. For her postdoc, Milica wants to investigate how metastatic cells escape immune surveillance. Outside the lab, Milica enjoys hiking and yoga.
Guillem obtained his bachelor's degree in Biomedicine from University of Barcelona and holds a master's degree in Immunology and Vaccinology. He did his master's research project in the Dana-Farber Cancer Institute on how a specialised subset of breast cancer cells evade T cell immunity, and now for his PhD he is interested in deciphering the mechanisms underlying immune-evasion in metastatic cancer using CaTCH. Guillem enjoys cooking (and eating), reading, going to the opera and watching superhero movies.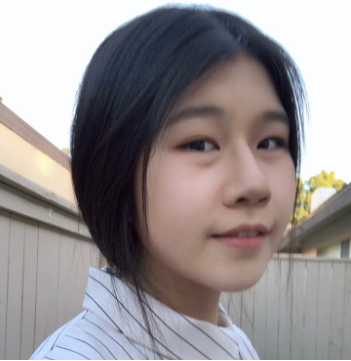 Jingyi was trained by Erasmus International Master in Innovative Medicine at both Heidelberg University, Germany, and Uppsala University, Sweden. She works on immunogenic cell death and the tumor microenvironment in a collaborative project with Boehringer Ingelheim. When not feeling lazy, Jingyi can be a good cook and a nature enthusiast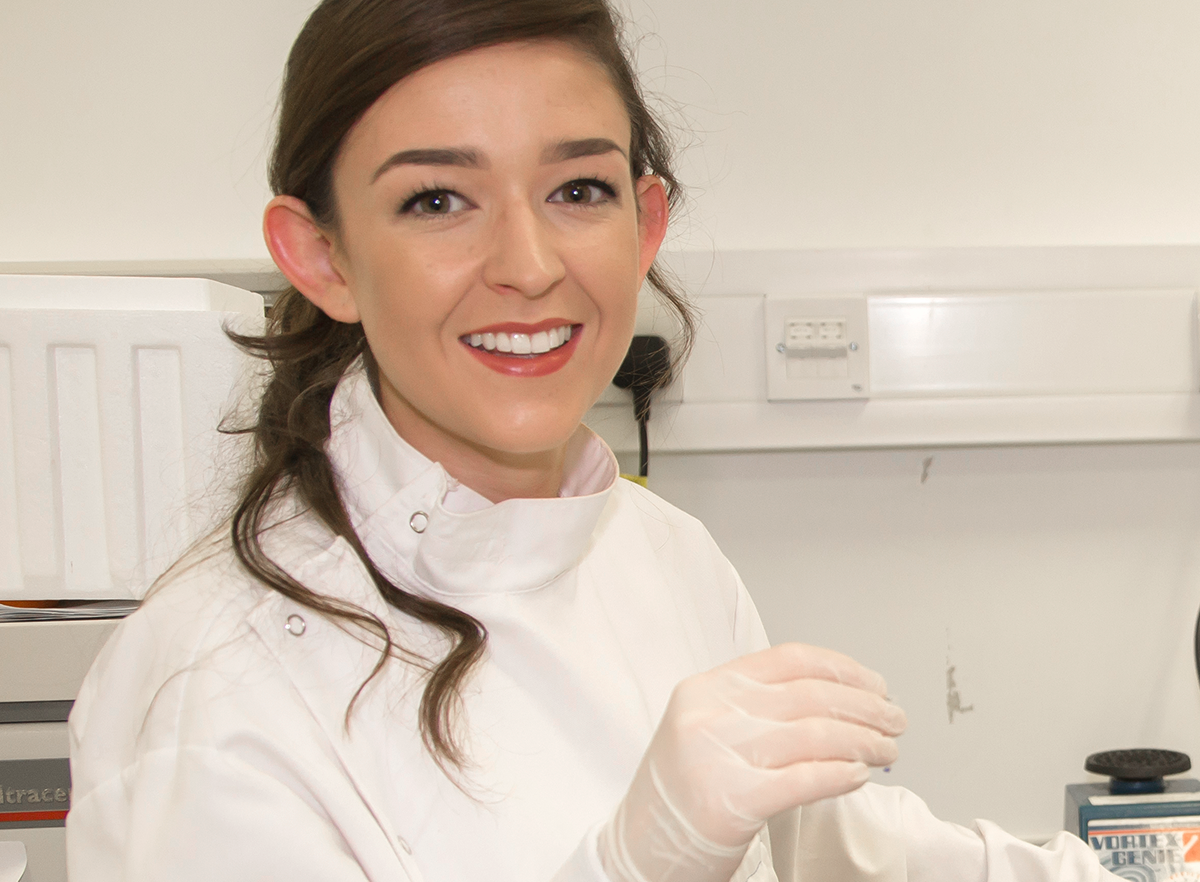 Shona began her studies in University College Cork, Ireland before joining the Obenauf lab. Her PhD focuses on the underlying mechanisms of immune evasion in response to immunotherapy. She also really enjoys cooking for friends and introducing them to the "Baby Guinness".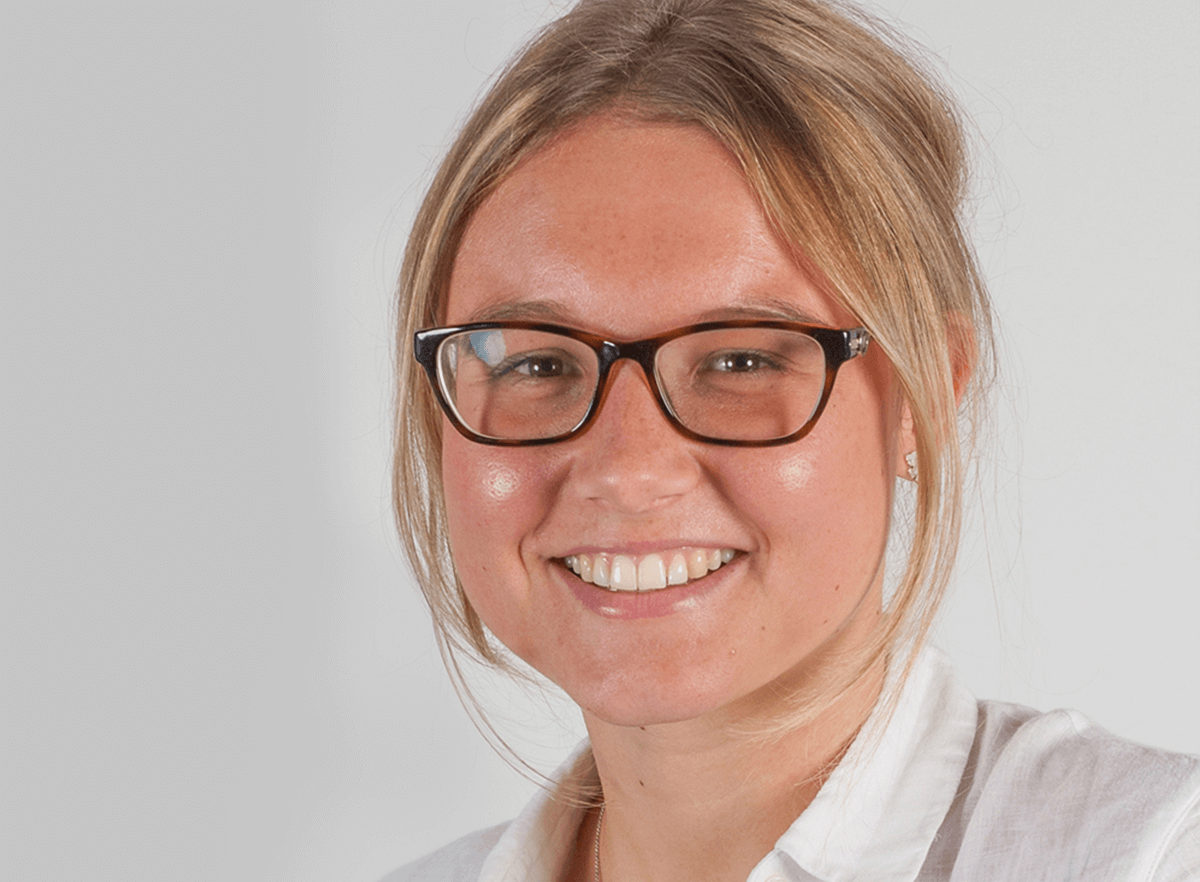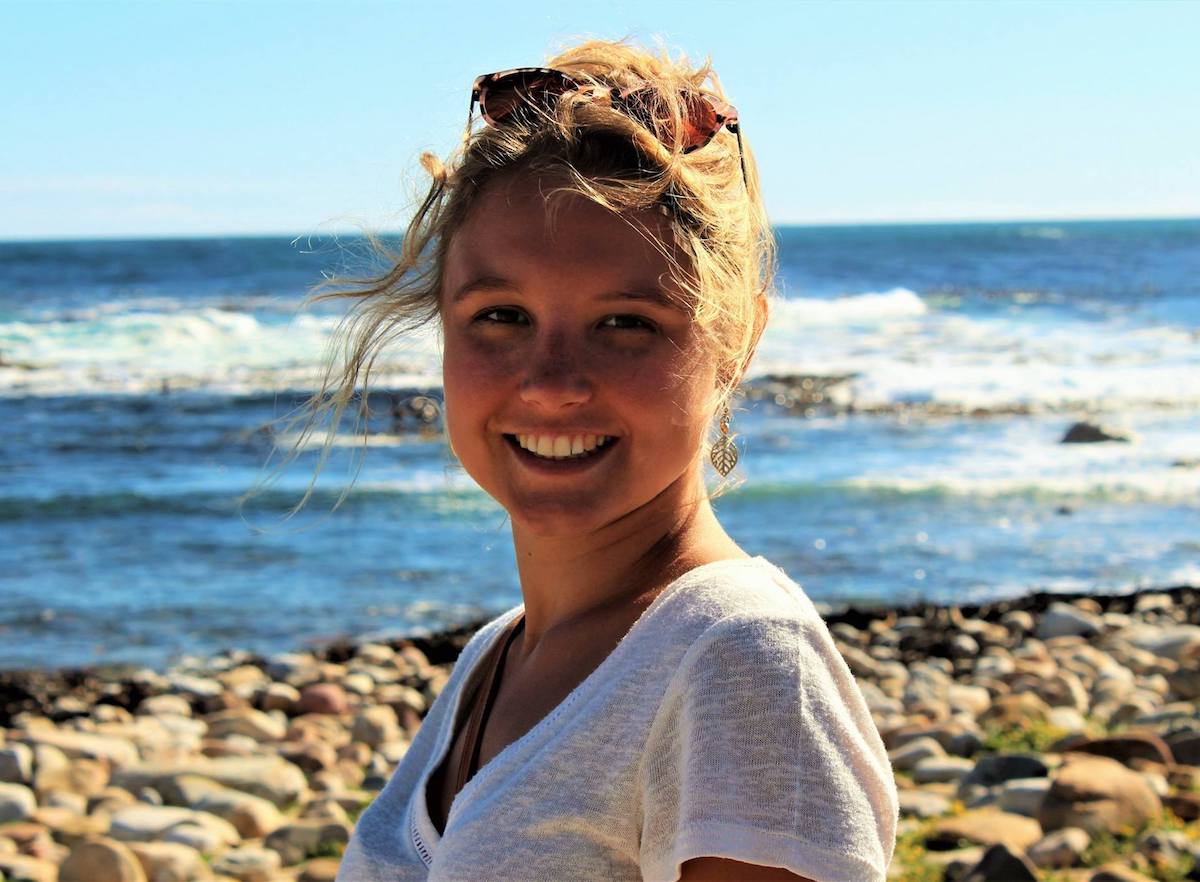 Anaïs studied Biotechnology in the University of Ghent, Belgium. She wants to better understand the mechanisms of cross-resistance to targeted and immunotherapies. Anaïs' favourite place is Africa, and during her retirement she plans on learning how to fly.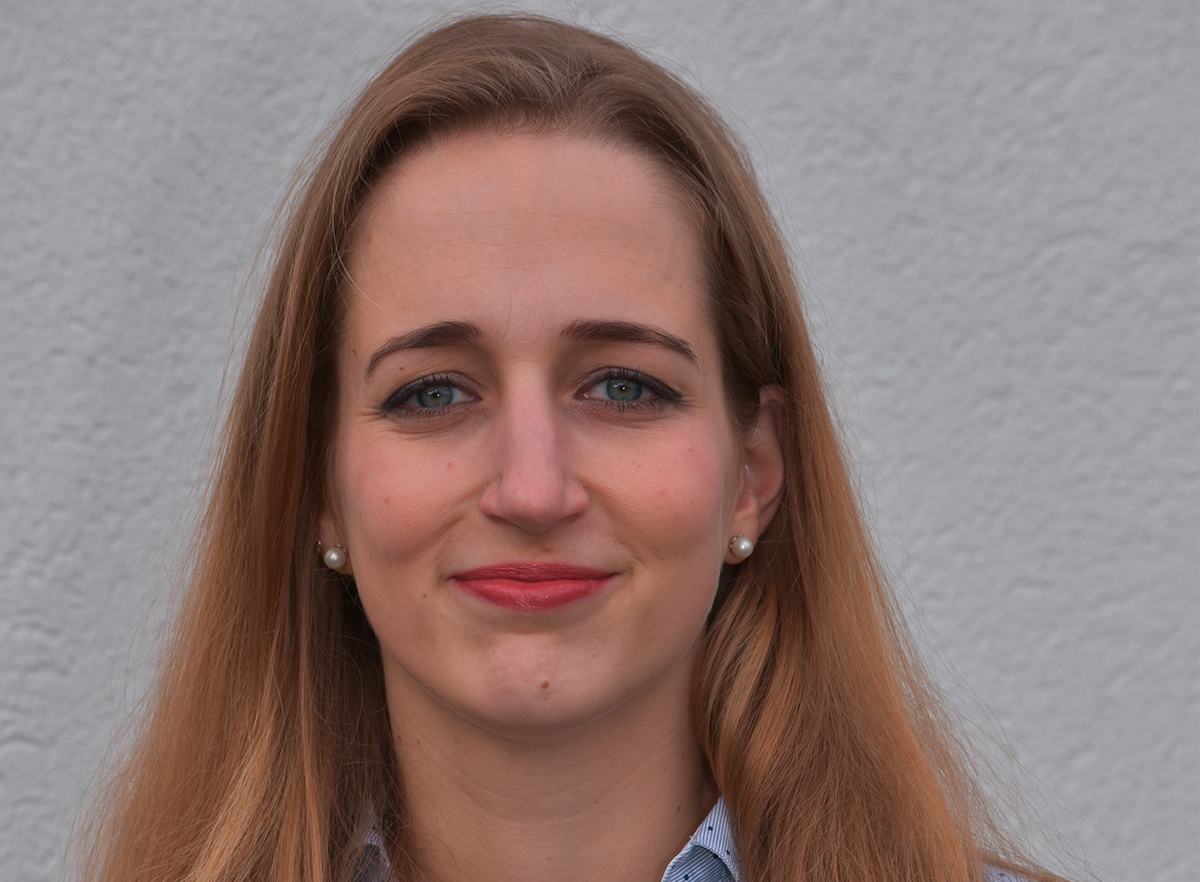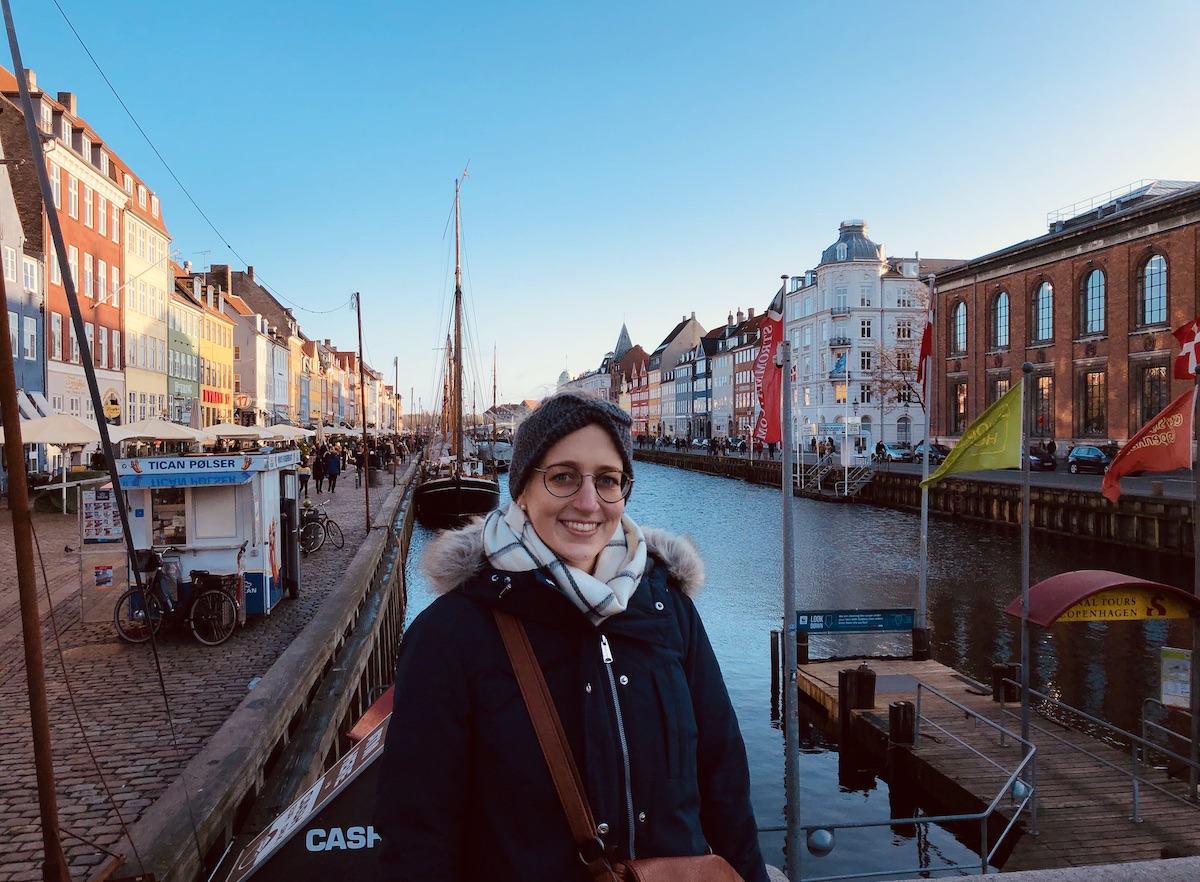 Pauline was trained in Biomedicine at Karolinska Institutet in Stockholm, Sweden. In her PhD, she studies lineage-specific factors to unravel the molecular mechanisms underlying rare skin cancers. In her free time, Pauline enjoys baking, reading thrillers and visiting her friends around the globe.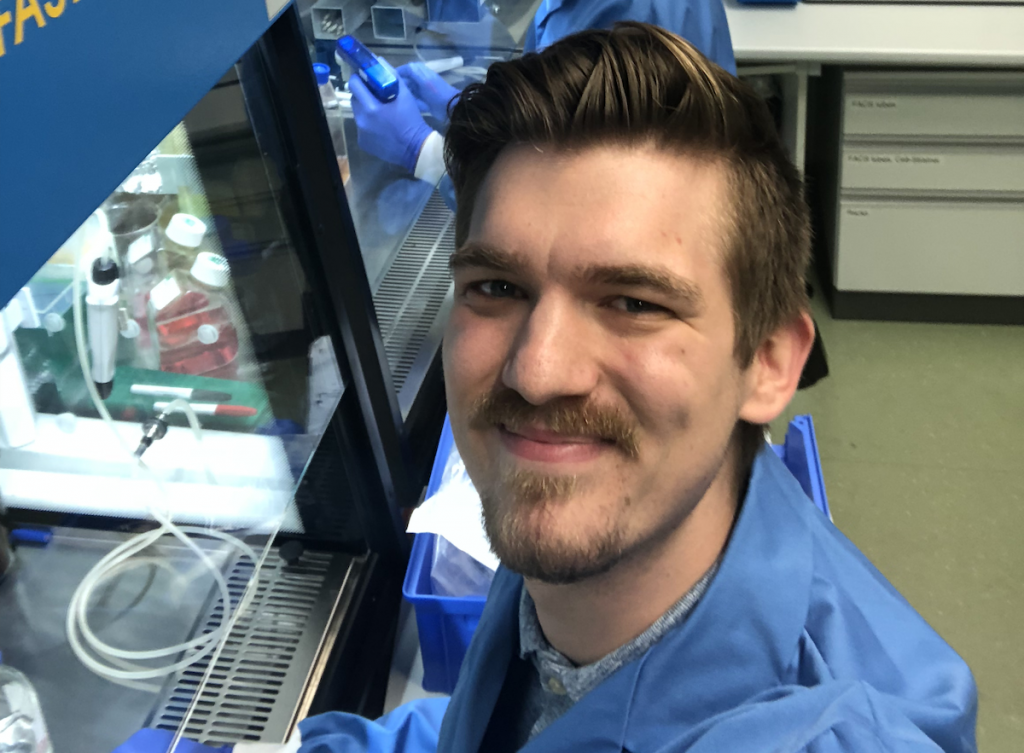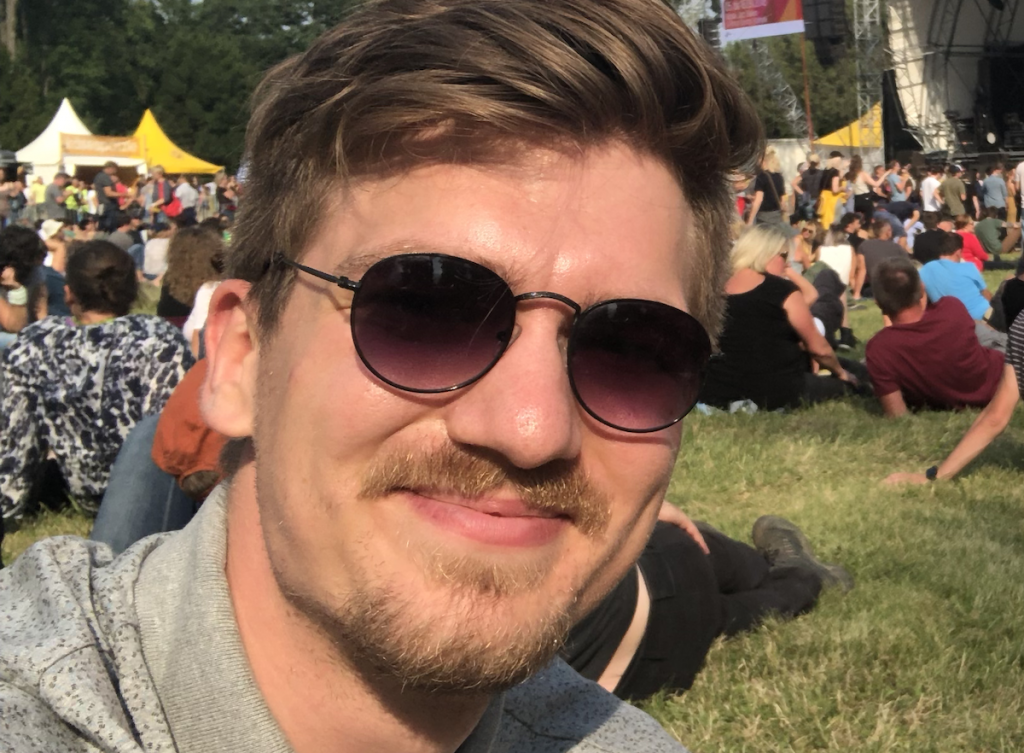 Felix was trained in Biomedicine at the University of Veterinary Medicine Vienna and in Munich. In his PhD, he studies possibilities to circumvent cancer immune evasion. He also likes reading, photography, dogs and expanding his record collection.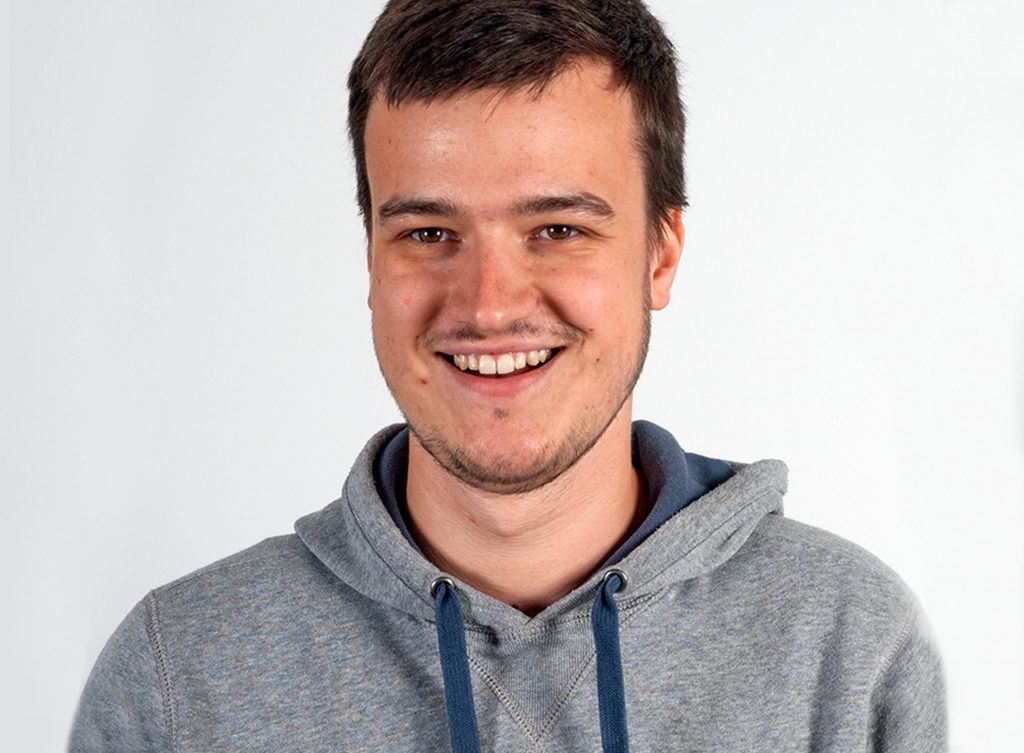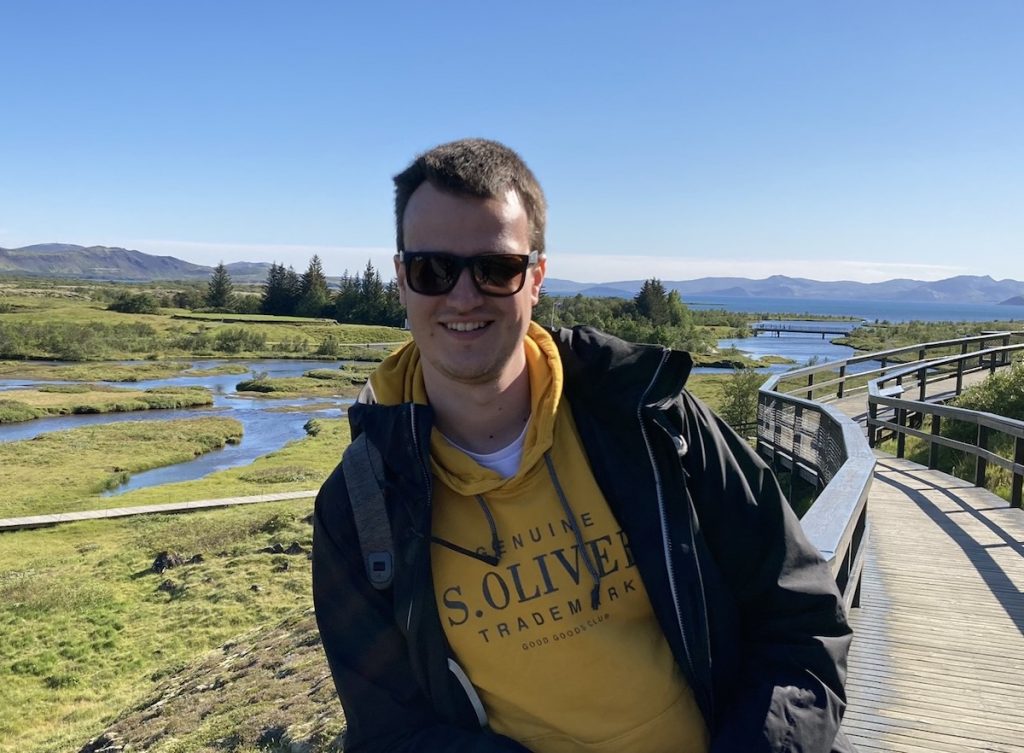 Lukas was trained in Life Sciences at the intersection of biology and chemistry at the University of Konstanz, Germany. In his PhD, he uses wet lab techniques and bioinformatics to study the genetic and epigenetic aberrations driving rare skin cancers. In his spare time, he flies around the world and enjoys a good glass of gin and tonic.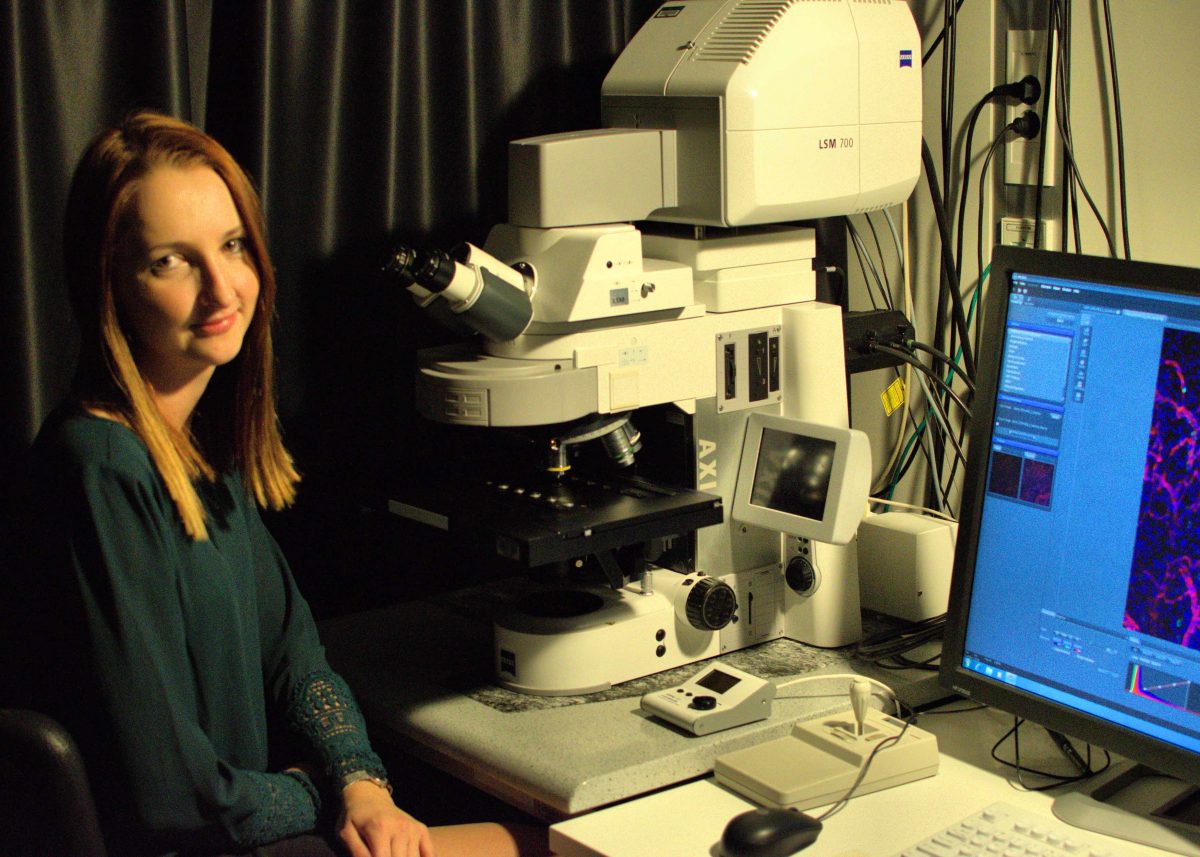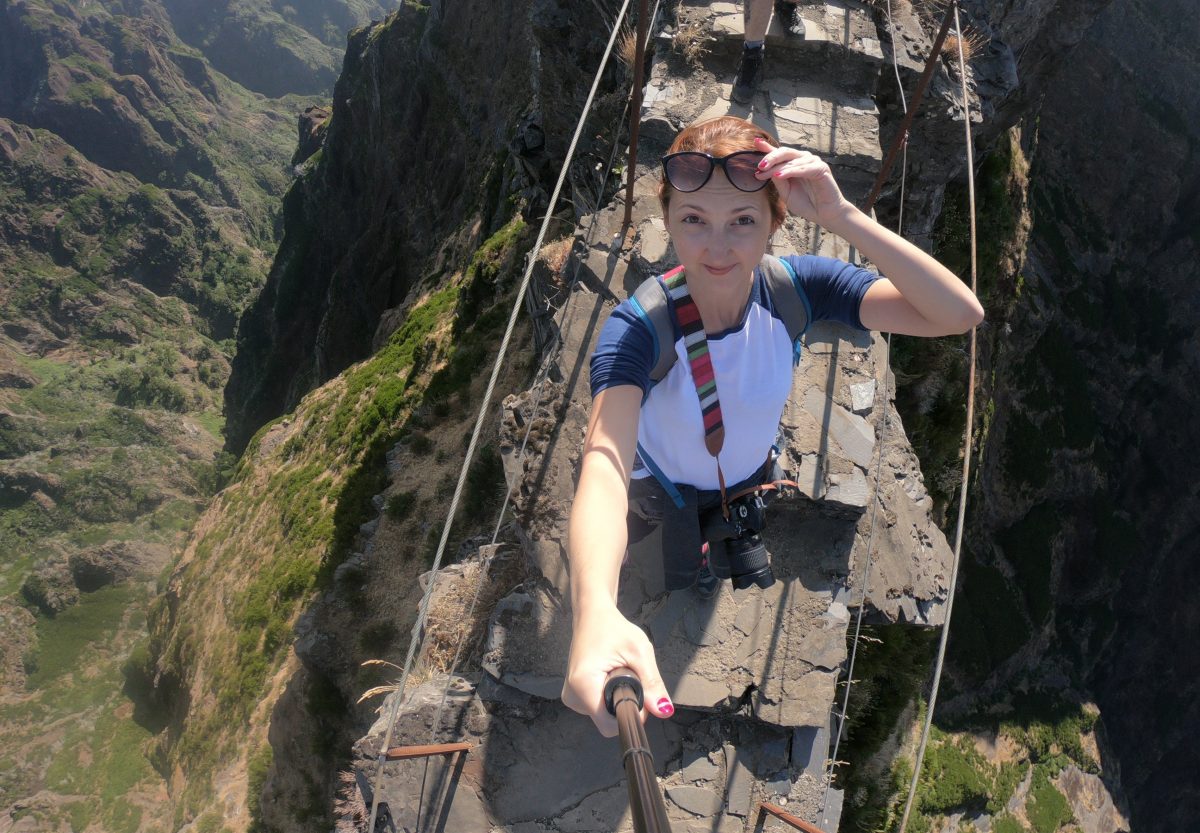 Iza was trained in Cell Biology in Jagiellonian University in Kraków, Poland. She specializes in all things microscopy and keeping the lab running smoothly. Iza thoroughly enjoys photography, hiking and beating her boyfriend at boardgames.